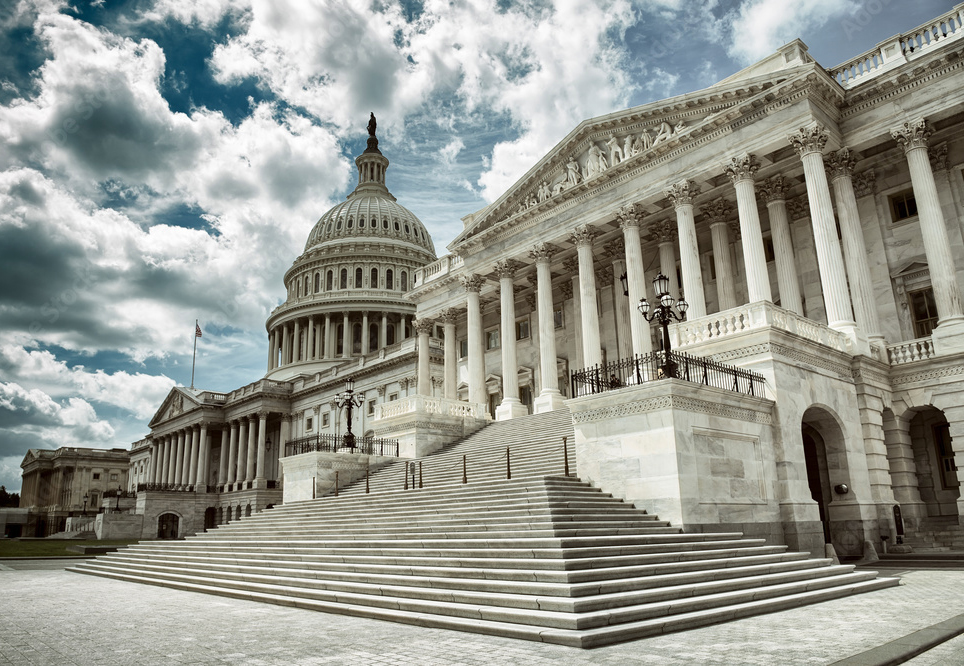 Funding appropriations for most federal agencies are set to expire midnight September 30, 2023.  The Office of Sponsored Programs (OSP) is closely monitoring the budget situation in Washington, D.C.  Click below for more information and guidance.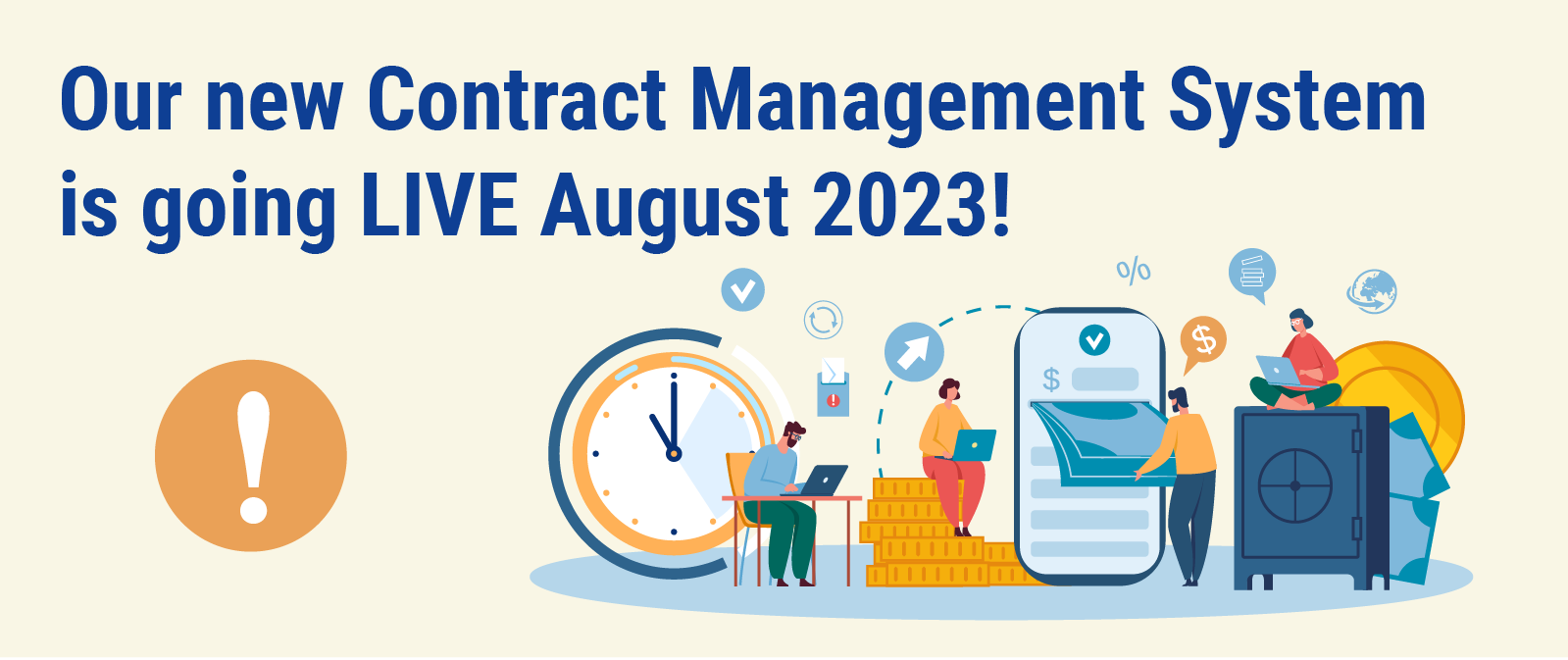 Please anticipate delays in OSP services and be patient with Contracting Officers and other OSP Points of Contact. OSP contract management services will likely be impacted throughout August.
The award lifecycle at Georgia Tech consists of six stages, broken down into two phases: pre-award and post-award. Resources explain each stage, including an Award Lifecycle Infographic.
News & Announcements
Important updates to NSF requirements were discussed at the January 18th Research Admin Buzz (RAB) meeting.  Please review each of the topics below and reach…
Important updates to NIH requirements were discussed at the January 18th Research Admin Buzz (RAB) meeting.  Please review each of the topics below and reach…
Please see the message below that was sent out this morning by Dr. Abdallah to over 10,000+ researchers.  He provided us with this update during last Wednesday's Research Administration Buzz (RAB) Meeting.  If you were unable to attend, you can access the recorded session by clicking on the "…